Sign the open letter to Congress on the Supreme Court rulings
The Supreme Court has now issued two rulings that undermine the rule of law and ignore the Constitution.
The court's decision on Obamacare allows the executive and judicial branches to rewrite laws as they see fit.
And the decision to require states to recognize same-sex marriage relies on a flawed understanding of the Constitution, which is silent on the question of same-sex marriage.
It's time for conservatives to act. Sign this open letter to lawmakers encouraging them not to sit back and allow this usurpation to continue.
Add your name to the open letter to Congress
Whereas every lawmaker has taken a solemn oath to "support and defend the Constitution of the United States";
Whereas the rule of law–the fair and equal application of the law as written–is essential to a free society;
Whereas the Senate has the power to confirm the appointment of judges, including to the Supreme Court; and
Whereas laws like Obamacare are an affront to the Constitution of the United States;
We the undersigned urge lawmakers to do everything in their power to enact laws that are consistent with the Constitution; to repeal laws that violate the Constitution; and to confirm only judges who will follow the Constitution and uphold the rule of law.
The Heritage Foundation is a 501(c)(3) charitable organization and charitable contributions are tax-deductible for income, gift and estate taxes. Our federal tax identification number is 23-7327730. State Registration Disclosures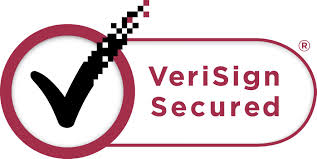 State registration disclosures
© 2015 The Heritage Foundation
Conservative policy research since 1973